Located in a privileged setting on the island of Ibiza, within the exclusive estate of the Ca Na Xica Boutique Hotel, is Salvia, an intimate space conceived for the most exquisite and restless palates.
An idyllic landscape surrounded by fruit trees that embrace the Mediterranean gardens of the restaurant.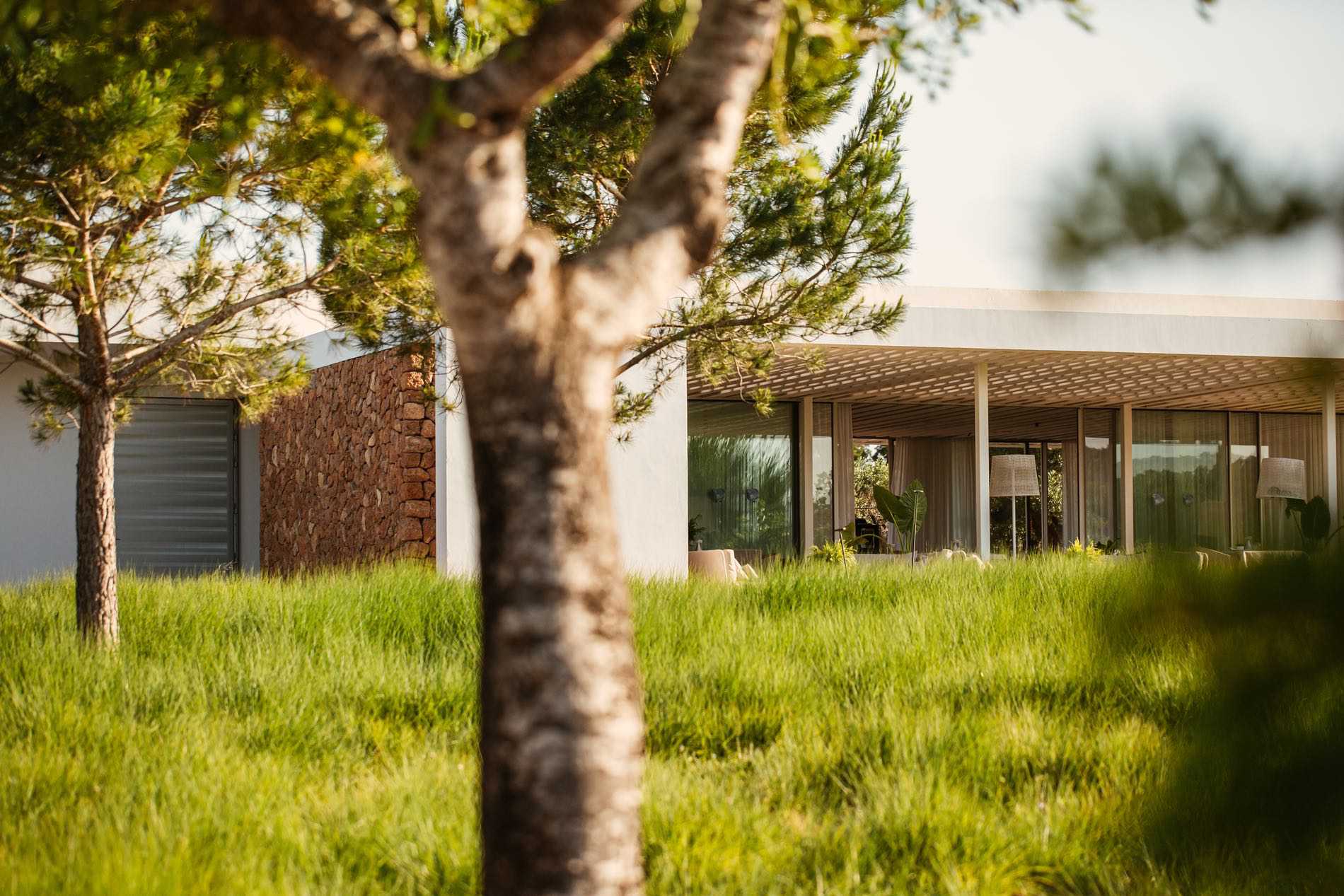 A place where the welcome is unique, warm, authentic. Like all our flavours. And the farewell is just a "see you soon". An exceptional gastronomic proposal that condenses the essence of the Mediterranean and an extraordinary culinary experience.
Our philosophy is based on the quality of the raw material, but also on the simplicity, elegance and sophistication of each dish. When the essence of an ingredient is understood, its flavour can be enhanced through hard work, dedication, perseverance and passion. Respecting the identity of each ingredient, selecting seasonal, local and fresh products.
Salvia offers a project with soul, an honest proposal elaborated through techniques, textures and flavours that show the excellent quality of local produce. On the menu, our chef is committed to a selection of signature tapas and dishes to share, honouring our roots and adding a unique and sophisticated culinary character, with his own personal touch. The dishes are cooked with the utmost respect and served with love.
Passion for fresh local produce
With the utmost respect for the richness that gives us the diversity of the land of our island, our cuisine is based on local products in which the priority is flavour and quality raw materials. And with the Mediterranean as a fundamental pillar and a commitment to our environment, we carefully choose each ingredient to awaken the senses.
Salvia's cuisine is characterised by the constant search for flavour. That is why we are committed to using Km. 0 products, of national origin, of local origin and even from the Ibizan countryside of the land of Ca Na Xica. The dishes are intended to demonstrate the essence of the Mediterranean, paying unequivocal attention to those clean flavours through avant-garde techniques, without forgetting the traditional, such as cooking on the grill with our Josper oven, one of our protagonists behind the flavour.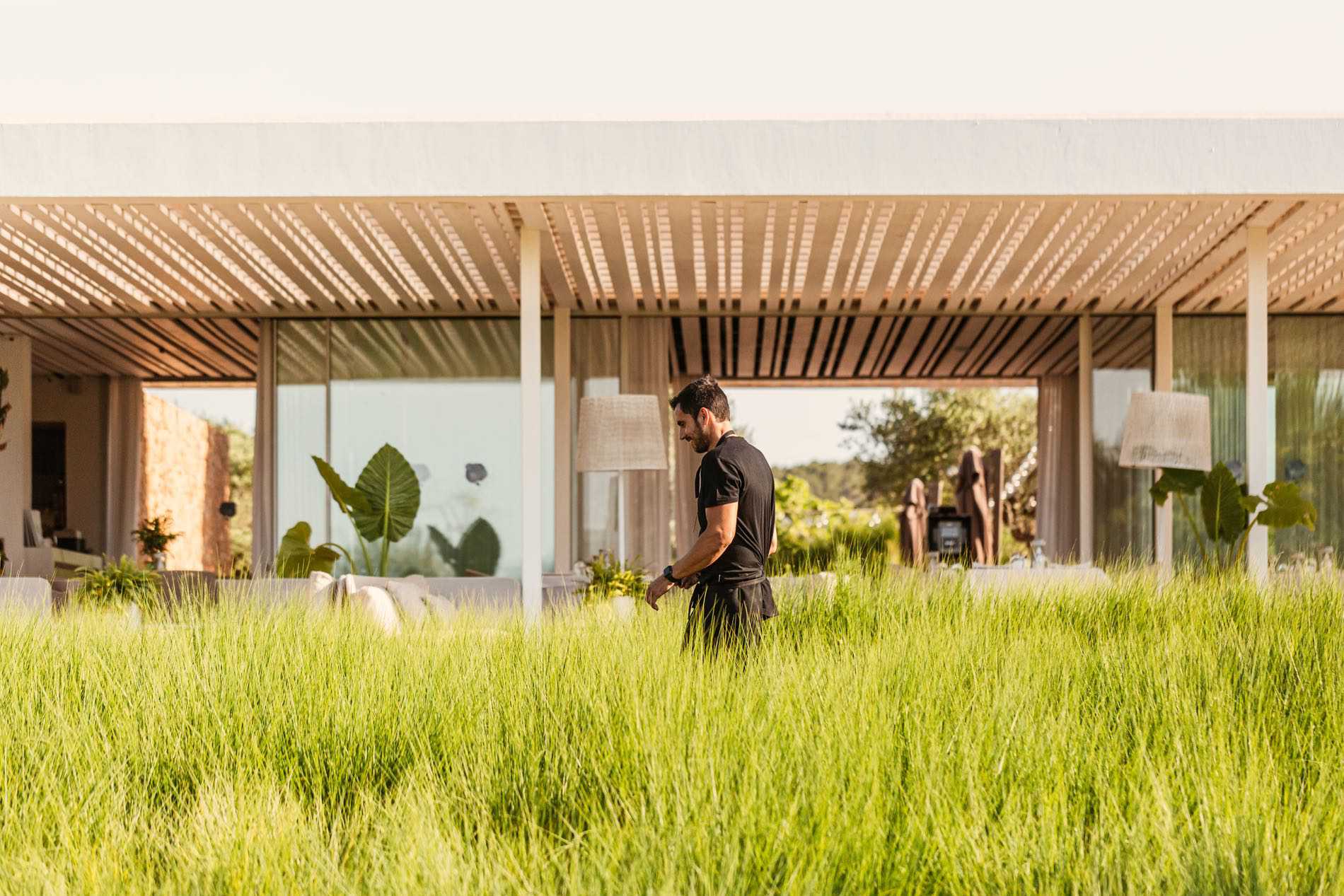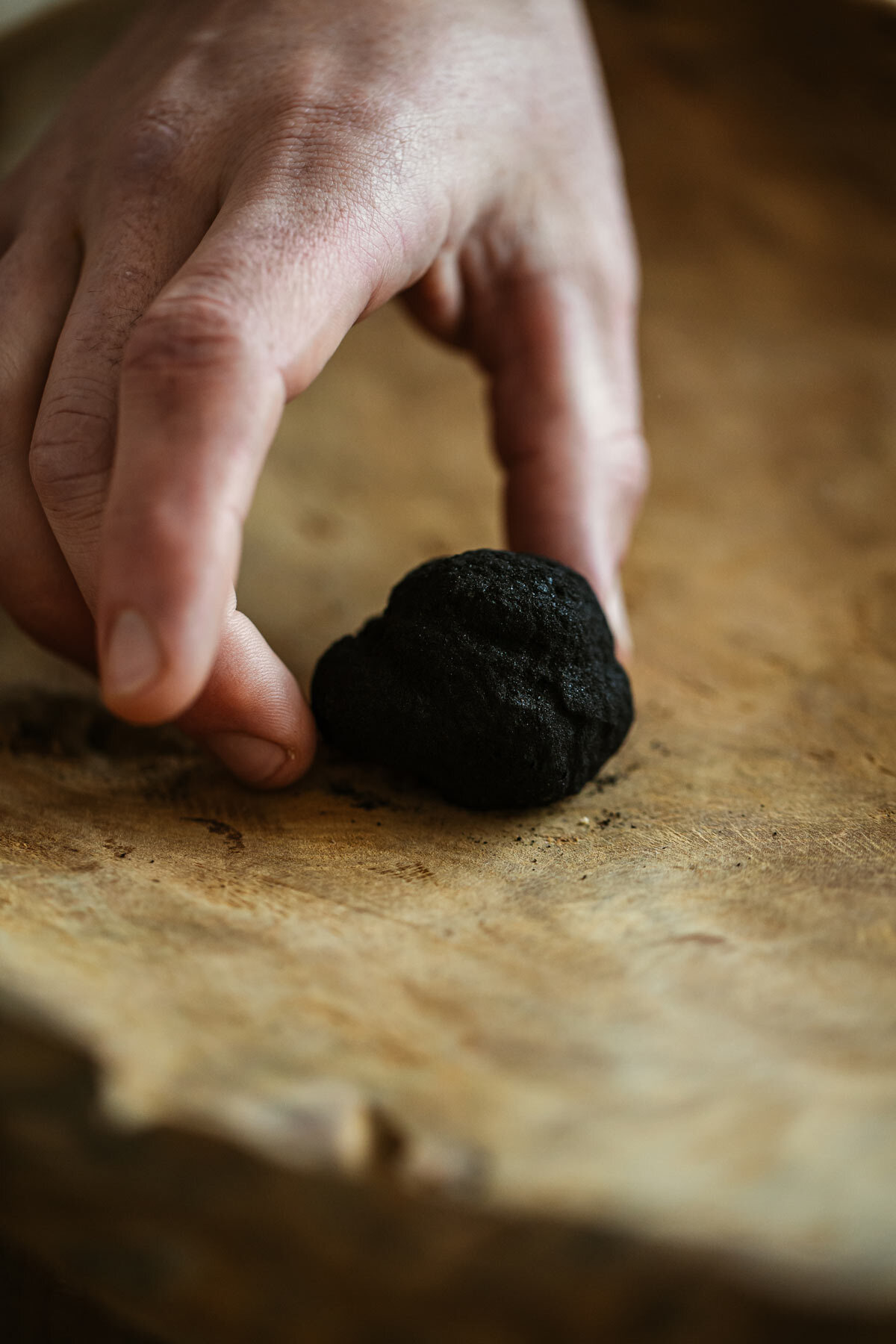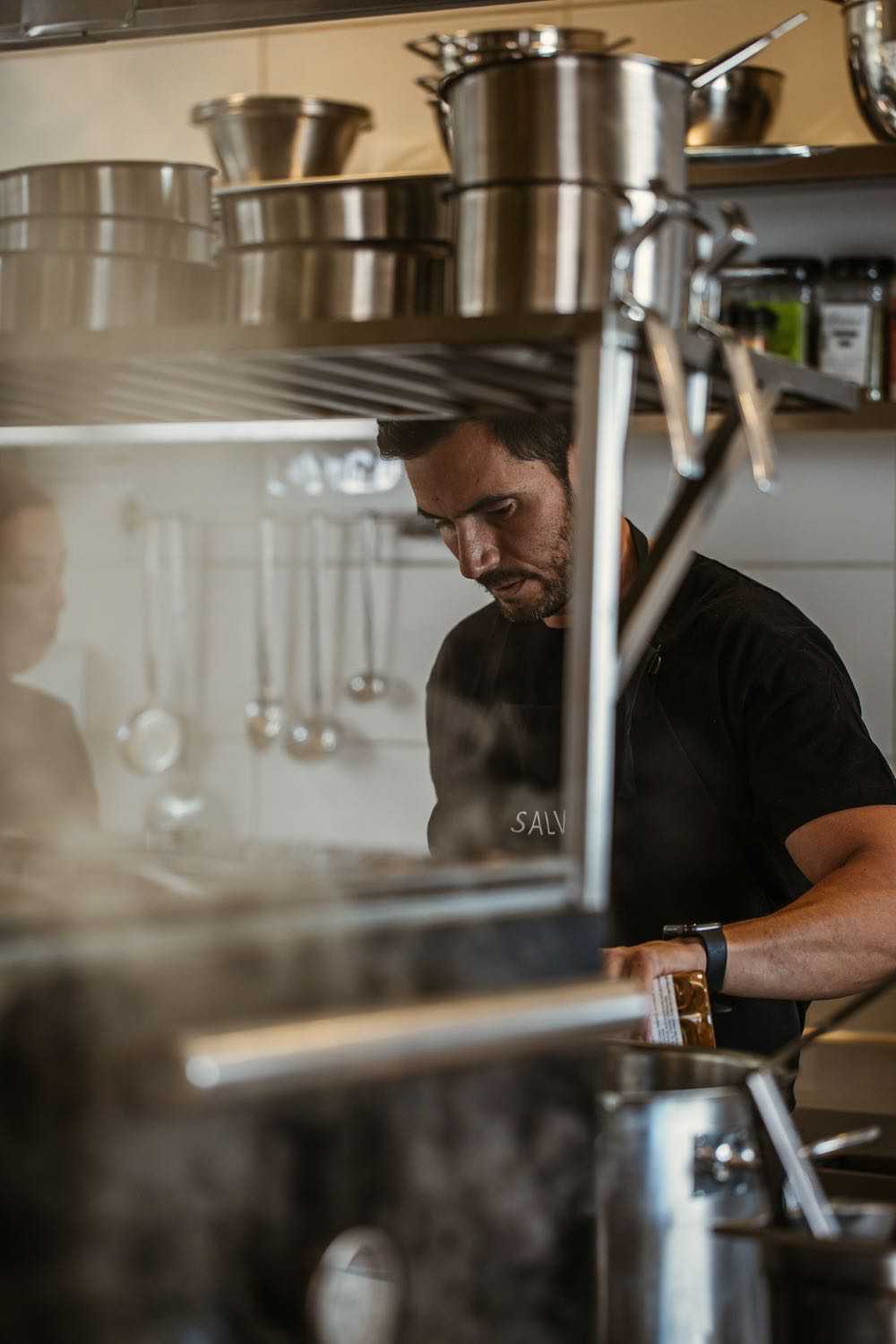 At the helm of the kitchen is our chef Pablo Carrizo, an experienced chef trained in the kitchens of El Bulli, El Celler de Can Roca, Carme Ruscalleda and working as part of a team with some of the most renowned national chefs, such as Paco Roncero, Martín Berasategui and Quique Dacosta.
From Argentina, his native country and where he lived his first stage, Pablo moved to Spain to work in the best kitchens in the country and collaborates in several projects between Barcelona and the Pitiusas Islands, where he decided to settle in Ibiza.
It was then that he embarked on his most personal project together with the family of the Hotel Boutique Ca Na Xica, giving the Salvia restaurant its own character with a gastronomic proposal based on two great protagonists: the flavour and the quality of the product.
Respecting each of the ingredients to offer an extraordinary, exquisite and original gastronomic experience, developed on the basis of impeccable technique and committed preparation.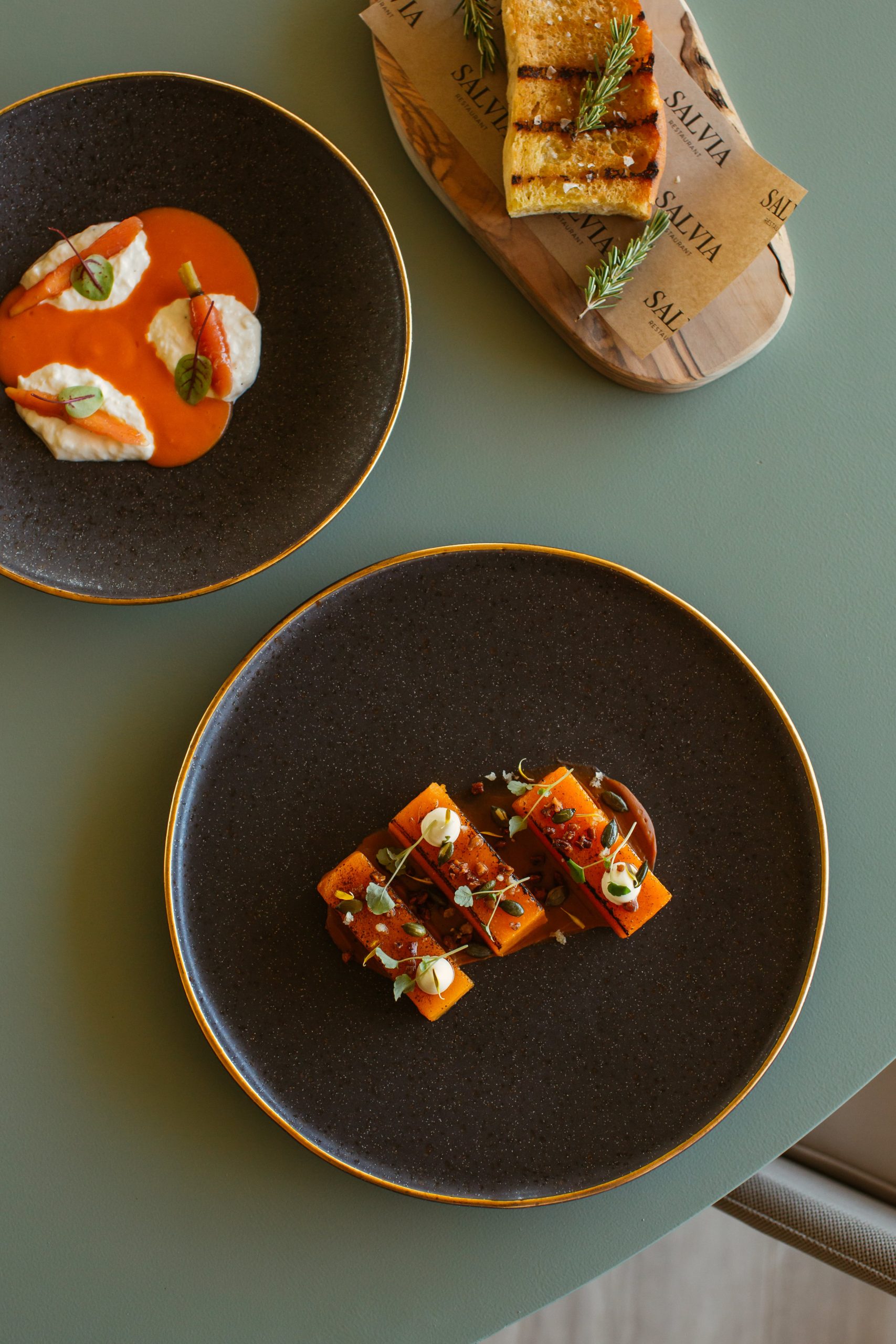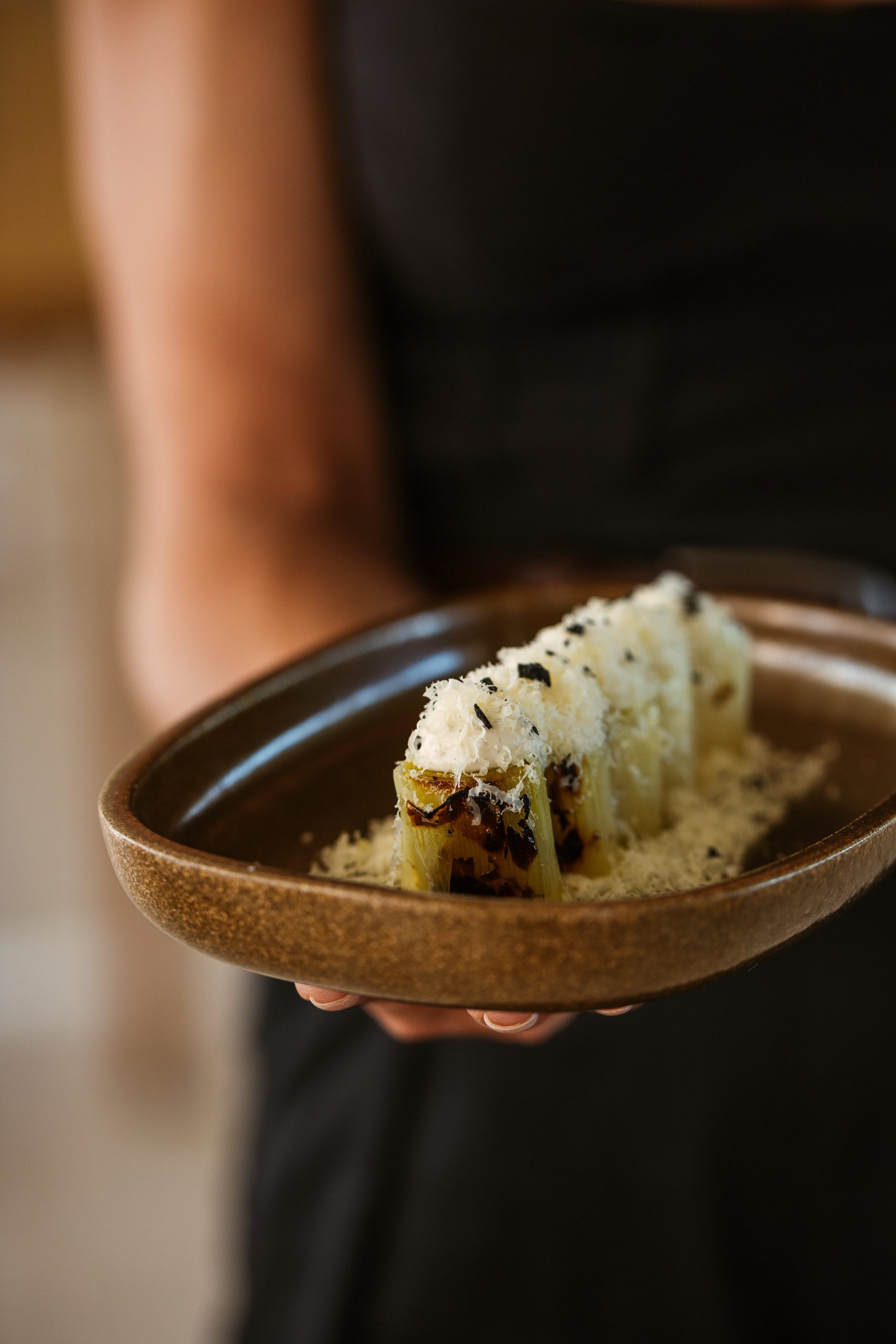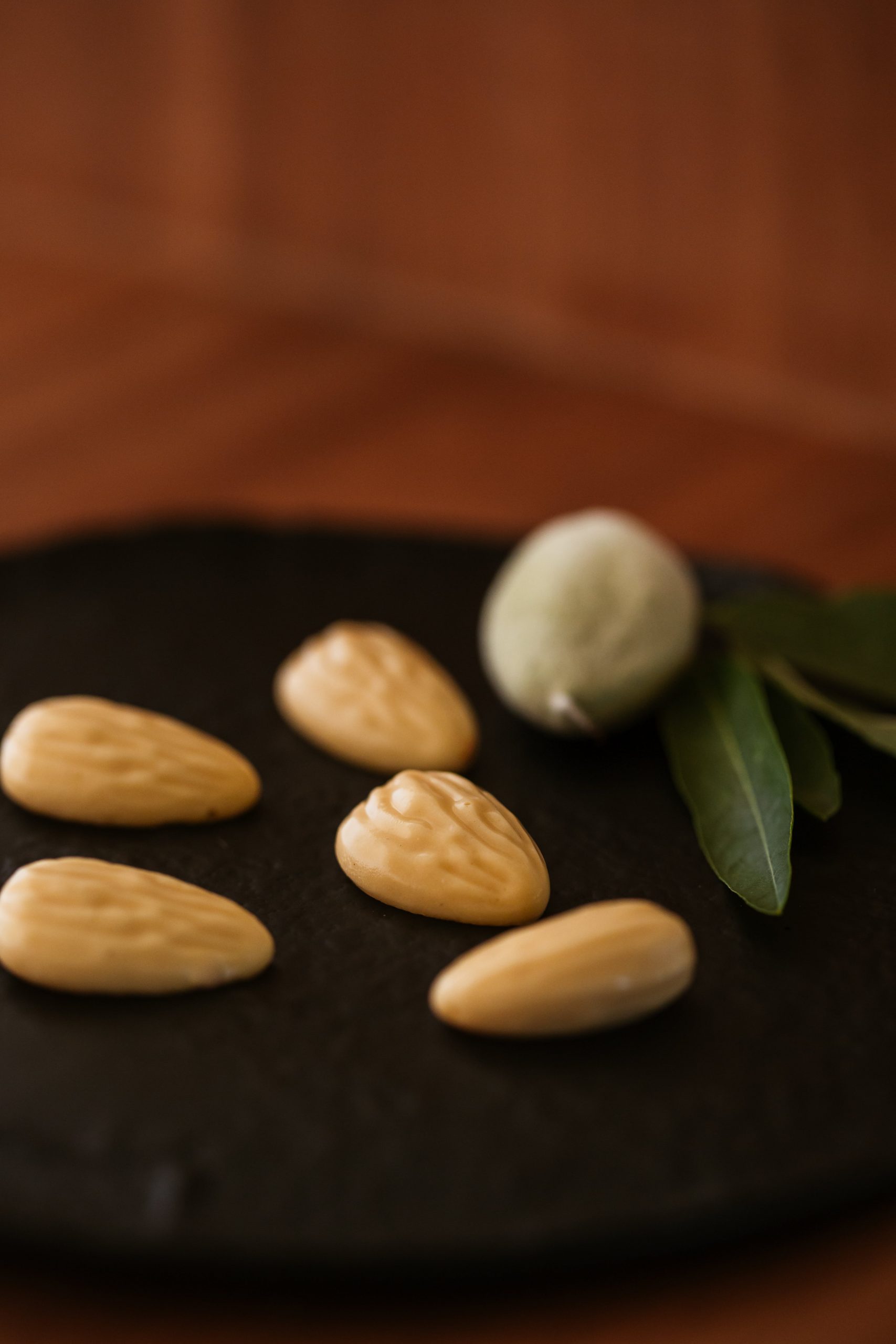 For last minute reservations please contact directly by phone
De conformidad con lo establecido en la normativa vigente en Protección de Datos de Carácter Personal, le informamos que sus datos serán incorporados al sistema de tratamiento titularidad de IBIZEA SL con CIF B57605594 y domicilio social sito en PERE BARDAJI I BALANSAT, 12 BAJO SEGUNDA 07800, EIVISSA (ILLES BALEARS), con la finalidad de atender sus consultas. En cumplimiento con la normativa vigente, IBIZEA SL informa que los datos serán conservados durante el plazo estrictamente necesario para cumplir con los preceptos mencionados con anterioridad.
IBIZEA SL informa que procederá a tratar los datos de manera lícita, leal, transparente, adecuada, pertinente, limitada, exacta y actualizada. Es por ello que IBIZEA SL se compromete a adoptar todas las medidas razonables para que estos se supriman o rectifiquen sin dilación cuando sean inexactos.
De acuerdo con los derechos que le confiere el la normativa vigente en protección de datos podrá ejercer los derechos de acceso, rectificación, limitación de tratamiento, supresión, portabilidad y oposición al tratamiento de sus datos de carácter personal así como del consentimiento prestado para el tratamiento de los mismos, dirigiendo su petición a la dirección postal indicada más arriba o al correo electrónico arco@canaxica.com.
Podrá dirigirse a la Autoridad de Control competente para presentar la reclamación que considere oportuna.
El envío de estos datos implica la aceptación de esta cláusula.